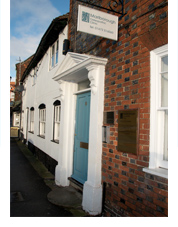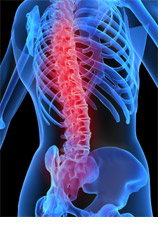 Marlborough Osteopathic Clinic is a specialist osteopathic practice dealing with all types of muscular-skeletal problems. The clinic is located in a convenient, professional town centre premises with free parking available directly outside. Registered with all major medical insurers.
Specialities include: Headaches and neck pain, Back pain, Sciatica, Muscle strain, Joint pain, Sports injuries and Work-related conditions.
Please telephone on 01672 516060 if you would like to make an appointment.