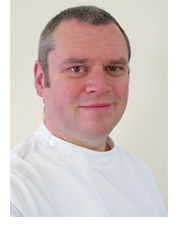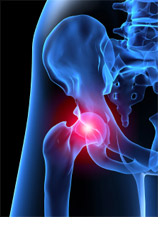 Jim McLeod, Registered Osteopath, is a graduate of the British School of Osteopathy having completed a four year, full-time degree in Osteopathy. He is registered with and regulated by the General Osteopathic Council (GOsC). Only properly qualified practitioners meeting the high standards of safety and competency are eligible to join this register.
Like many Osteopaths, Jim was first introduced to Osteopathy as a patient, having himself suffered with thoracic spine pain. Osteopathic treatment had such a profound effect that he made the decision to train as an osteopath himself.
Jim previously practiced in Surrey and Hampshire where he worked closely with GPs and Orthopaedic Consultants in the coordinated care of patients. He relocated to Marlborough specifically to open the specialist Marlborough Osteopathic Clinic in 2007. Jim is married, lives in Marlborough and his son attends the local school.