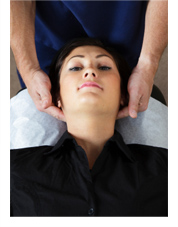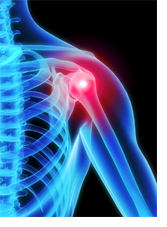 On your first visit a full and comprehensive case history will be taken which covers your current symptoms, past medical history, medication and treatment history. You will be given a physical examination for which you may be asked to undress to your underwear so wear suitable clothing or bring along shorts and vest tops if you feel more comfortable.
The diagnosis will be explained and a treatment plan will be discussed with you. You are welcome to ask questions at any stage.
Treatment involves a variety of techniques including joint mobilization, joint articulation, massage, stretching and soft-tissue release techniques.